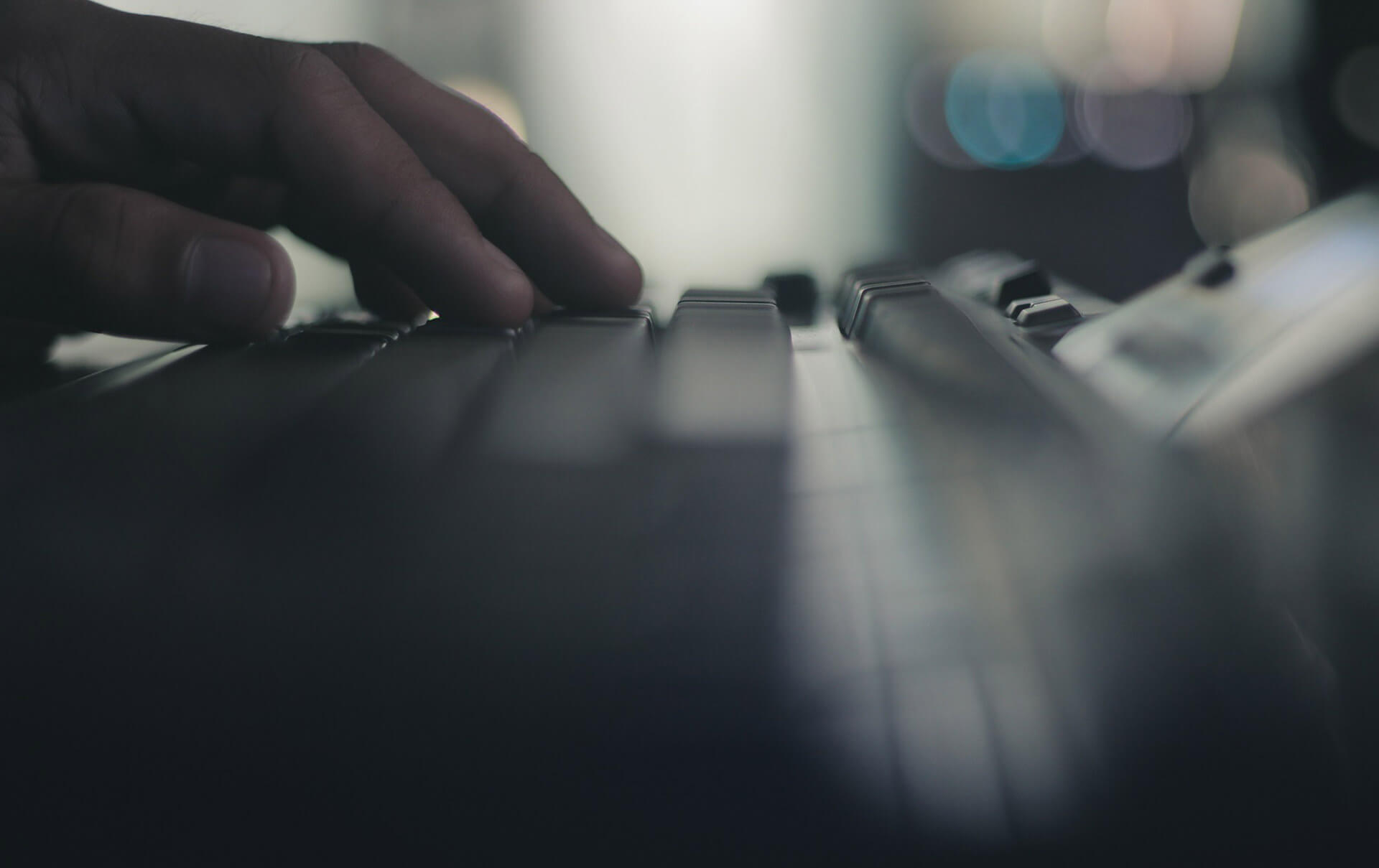 Chemicals are used in a wide range of industries. Explore the applications that are relevant to your industry, tips on safe handling of highly corrosive/toxic chemicals, and solutions to some of your common pump problems. Learn about integrating pumping systems as part of your environmental and energy conservation solution.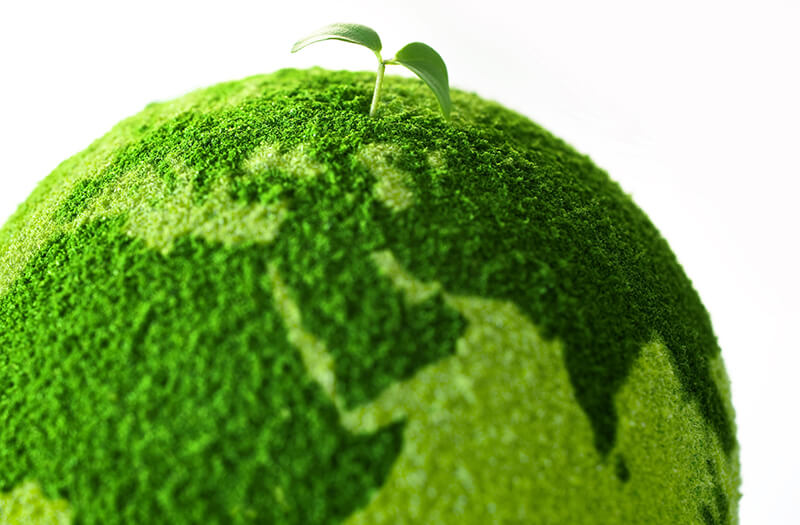 Our commitment to reducing our environmental impact and that of our customers is important to us. That's why we have started focusing on designing environmentally friendly and energy-efficient products over 20 years ago.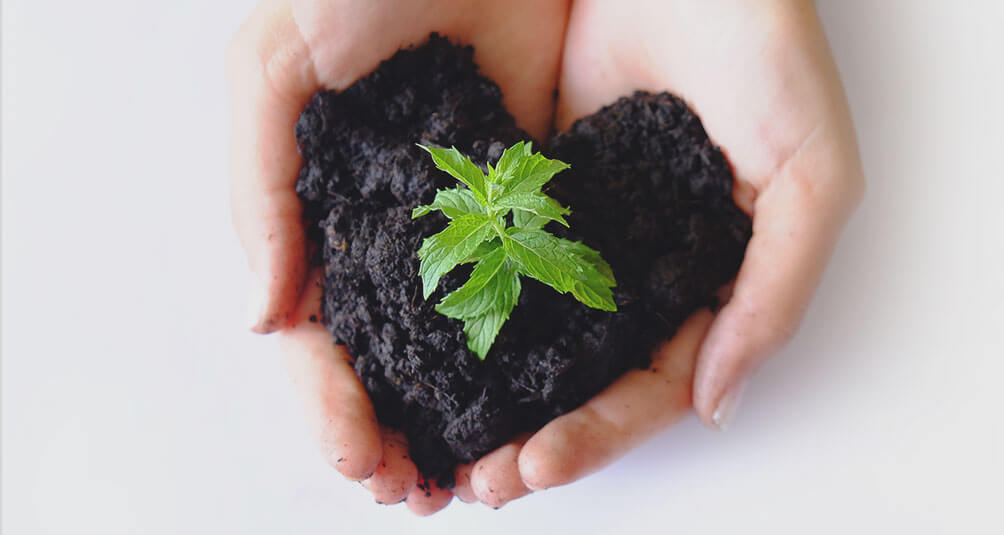 At ASSOMA, we
manufacture magnetic pumps
products that are safe for people and the environment. Our mag pumps products contain no hazardous substances but are designed to safely handle aggressive chemicals to keep your work environment safe from contamination. Our magnetic pumps surpassed the highest energy efficiency standards, helping you meet your energy conservation goals. Let's work together to make this world a Greener place!
With professional experiences and customization capabilities, we can help companies to find the most suitable solutions. Need more information?