Pump monitor and dry run protector
The pump is the center of any circulating or fluid transfer system. The pump also has many moving parts during operation. Therefore, besides having a sound structural design, the pump must also be protected against abnormal operations and monitored for wear. We have two devices designed to protect the pump which is a dry run protector. The basic device (DRP-D) senses the current drawn by the motor to determine if motor loading is abnormal. Our advanced pump monitor (AVF-M) is designed to be inclusive of our canned motor pump series. Besides pump current monitoring, the pump protector monitor device also monitors other parameters to gauge pump health.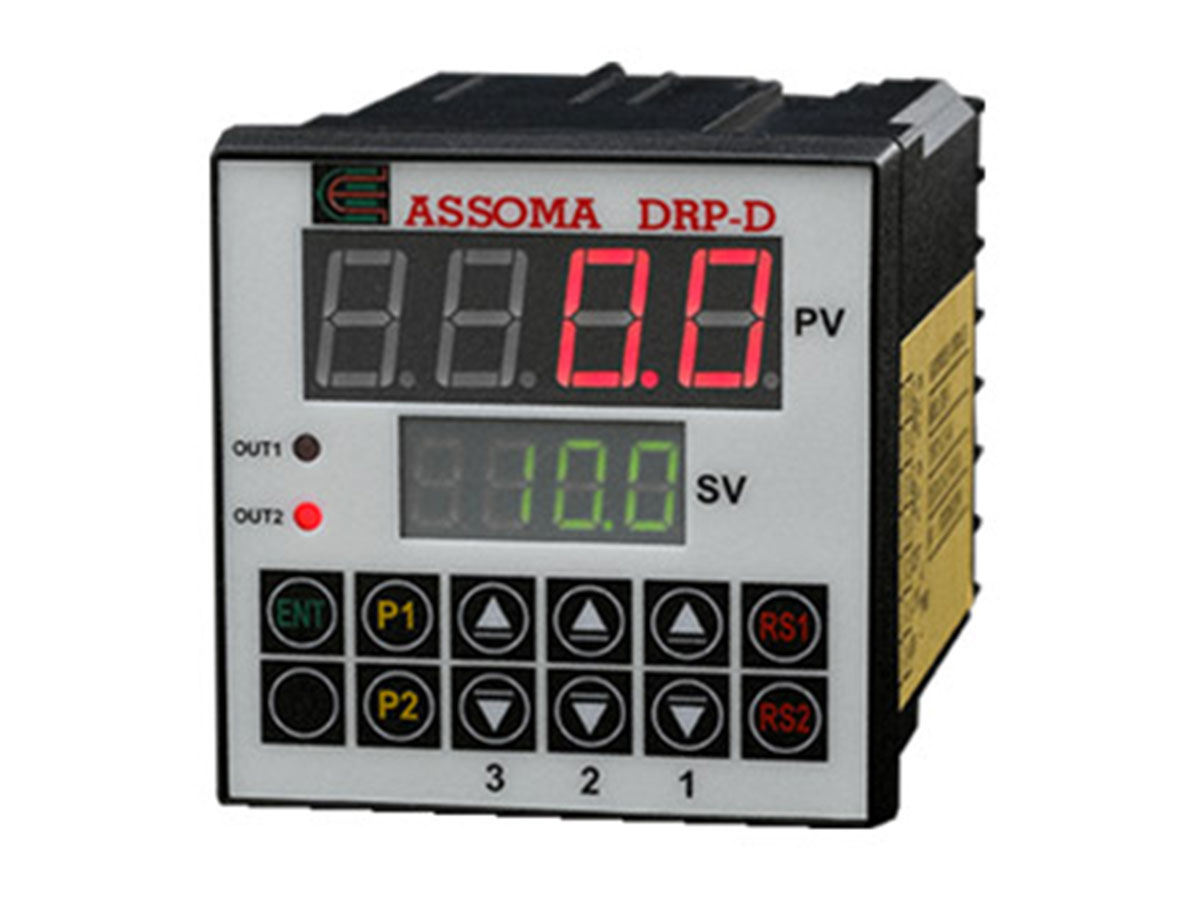 The pump protector system is a critical component within the pumping system. It is of utmost importance to ensure the pump runs smoothly. The DRP-D's pump dry run protector main function is to protect the pump by monitoring the loading of the pump. The over-current setting protects the motor from overloading, while the under-current setting protects the pump during dry-run and decoupling to protect the pump from damage. By protecting the pump, we can prevent extended and costly production downtime.