Our pumps are made of engineering plastic to handle a wide range of corrosive chemicals. The pump series represented here include general-purpose magnetic drive pumps (AM and AMX Series), compact canned motor pumps (AVF Series), and top-of-the-line energy-efficient pumps (AVF-C and AVF-X). Fully plastic pumps are ideal for indoors or covered outdoor areas. Typical applications include chemical transfers, production processes, laboratories, sampling or dosing, filtration, and chemical unloading, etc.3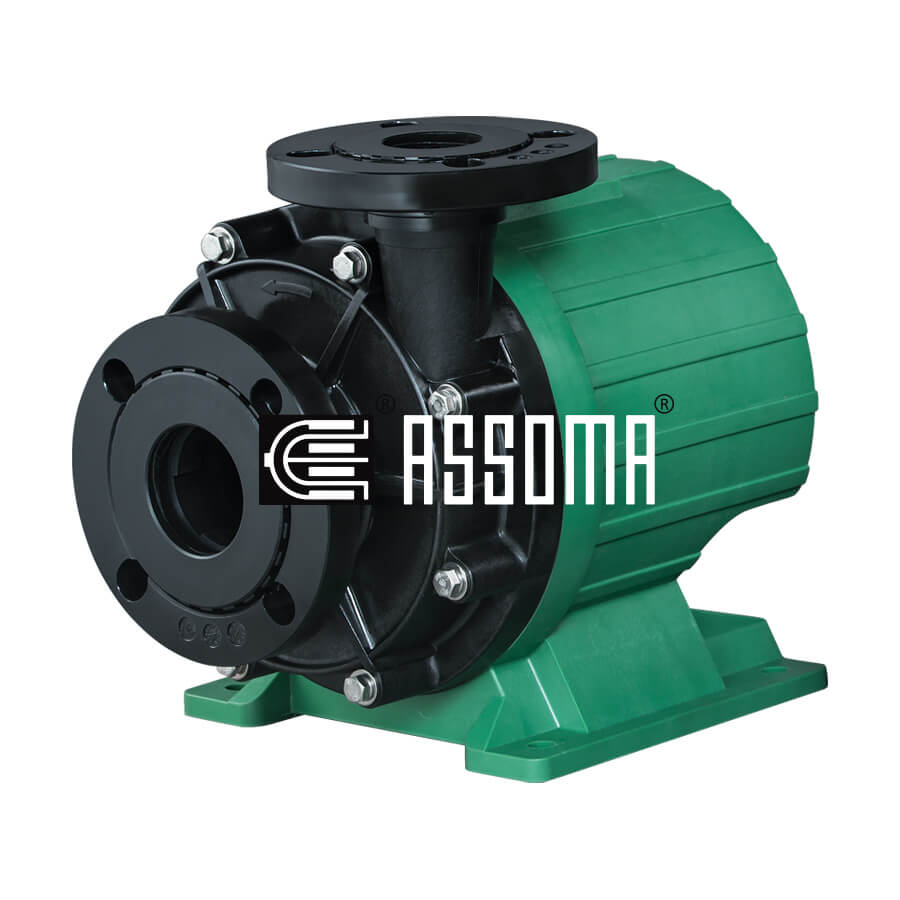 The AVF is a line of corrosion-resistant pumps designed for chemical applications where process control is crucial. It is designed to minimize the life-cycle cost (LCC) of pump ownership.
The small size of the pump is ideal for tight installations in equipment or in places where space is limited. The AVF pump is of canned motor construction, which is a leak-free, seal-less design.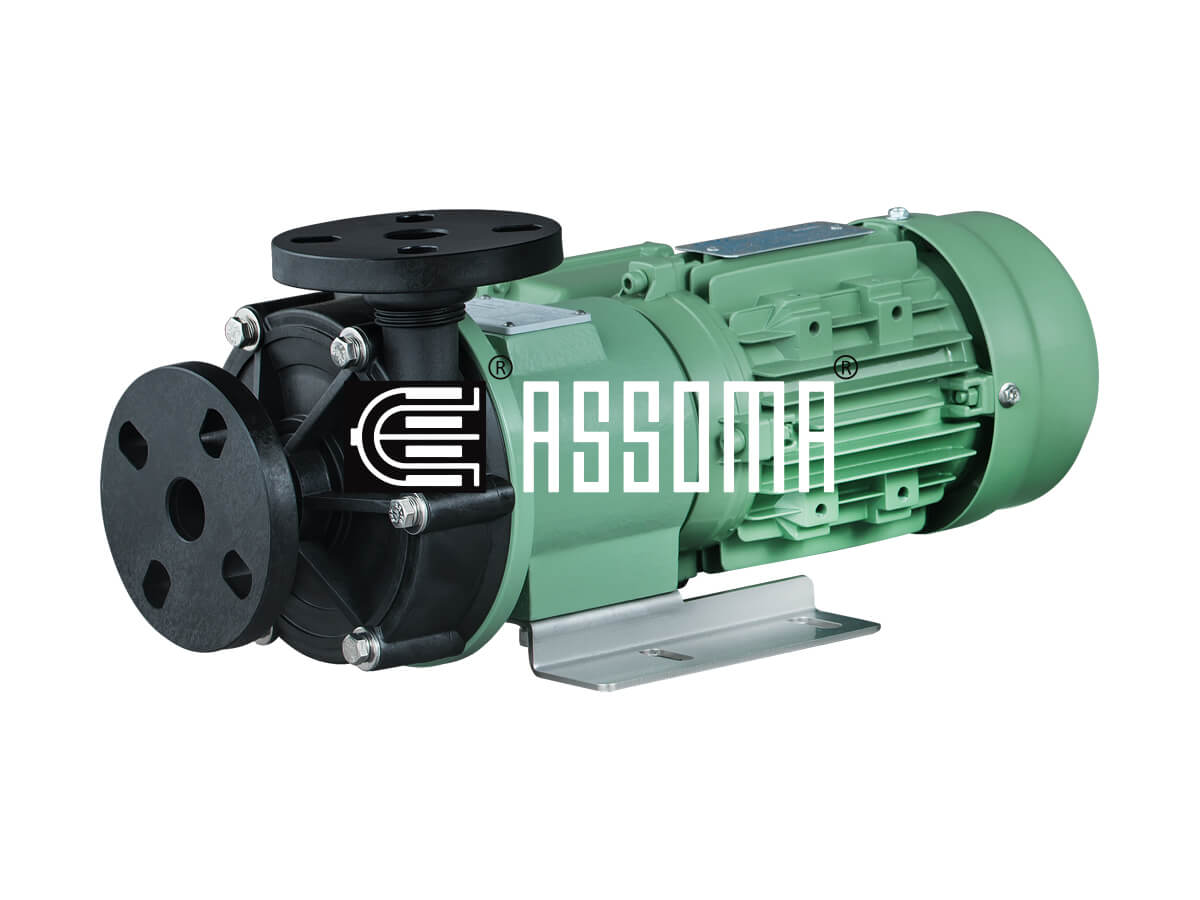 These are small, light-duty pumps for the safe handling of corrosive chemicals. Typical uses include production systems, labs, and sampling systems.
The AM-Series are magnetic drive pumps. The chemicals are completely sealed within the pump with no leakage. This protects the environment and pump operators from exposure to the chemicals.
No special tools are needed to install the pump. The simple design makes it very easy to use and maintain.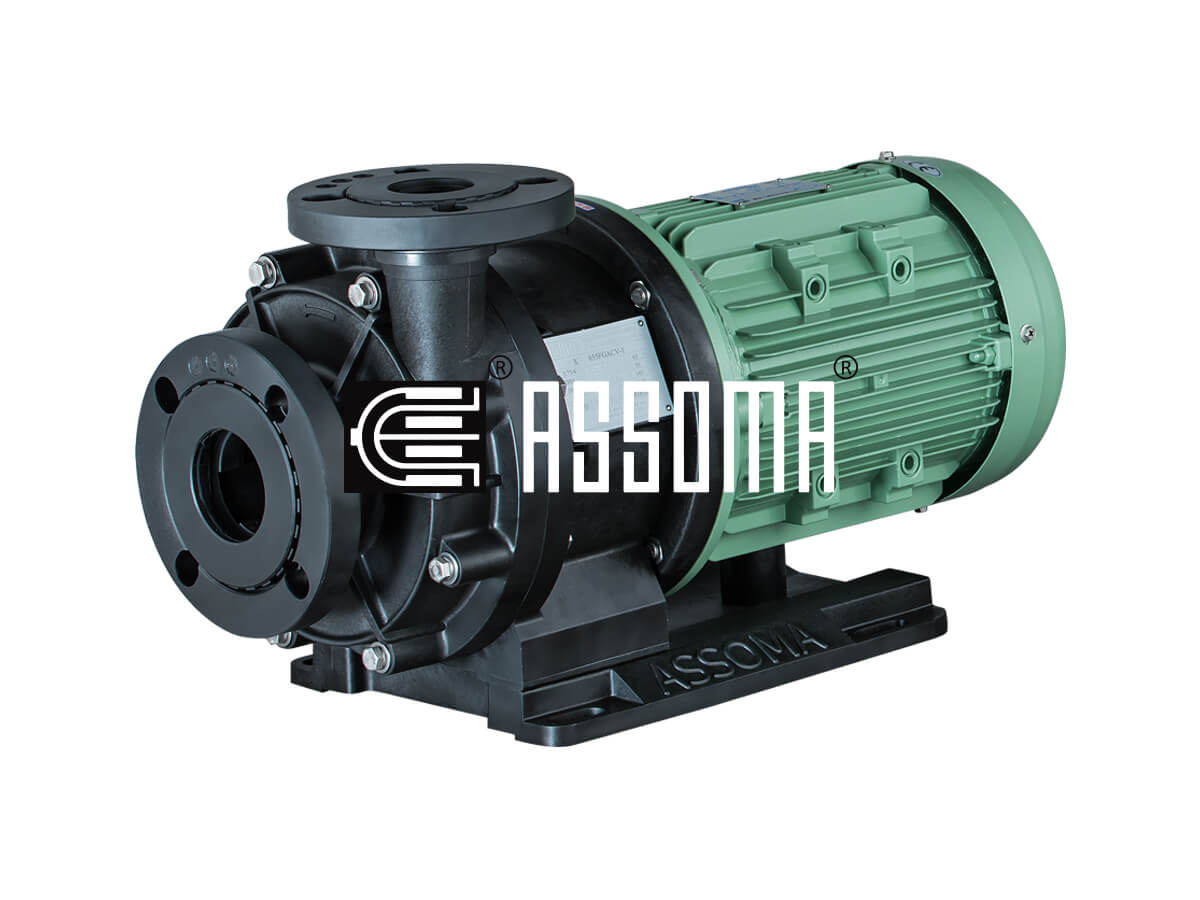 AMX is a series of general-purpose, chemical-resistant pumps made of corrosion-resistant materials. This series is designed to cover medium-duty chemical applications for a broad range of industries.
The AMX-Series pumps are of magnetic drive, seal-less construction. Besides being leak-free, we have additional safety features to prevent accidental exposure of potentially dangerous chemicals to the environment and pump operators over long-term use.